Longmont's Premier Emergency Dentistry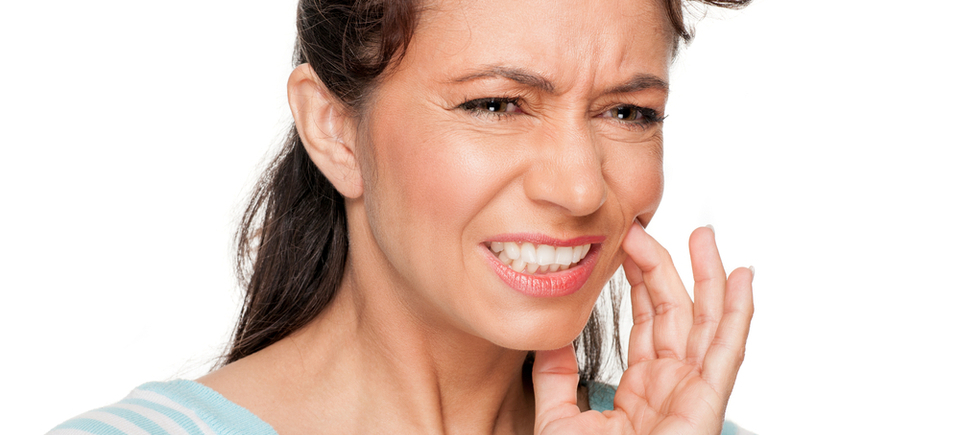 DO YOU HAVE A DENTAL EMERGENCY? Call (720) 306-9941

Are you experiencing incredible tooth pain and/or swelling and need help now?
Since tooth pain can happen at the worst time, the Doctors at Smile Designers are on call 7 days a week,
24 hours a day, all year long. Our main goal and concern with every emergency patient is to get you out of pain quickly and make you comfortable with our compassionate dental expertise. Smile Designers is founded on personable, friendly and quality care in a comfortable, caring environment.
Over 82% of all people who have been to a dentist have had a late night or after hours emergency. And if you haven't been to the dentist for a while, don't worry.
We are the Guilt-FREE Dental office!
That's right… no matter how long you've been avoiding coming to the dentist or putting off care… We promise not to lecture you or make you feel guilty. Our main concern is to get you back to feeling like yourself again.
Tooth pain can come from:
Broken tooth ∙ Loose Crown ∙ Infected Tooth ∙ Chipped Tooth or Dental Discomfort Painful Tooth or Injured Teeth and Gums
HOW TO HANDLE A DENTAL EMERGENCY
Sports injuries, falls and accidents can lead to dental emergencies
1) Clean and apply a cold compress to the injured area if you bit your lip or tongue. Seek emergency treatment if the bleeding doesn't stop.
2) Rinse your mouth with warm water if you break your tooth, apply a cold compress and call Smile Designers.
3) Apply a cold compress to jaw if you think you broke it, seek professional treatment immediately.
4) Place a dislodged tooth in a cup of milk and bring it to our office.
5) Rinse your mouth with warm water if you have a tooth ache and use dental floss to remove any material caught between teeth if pain persists, call Smile Designers.
The sooner you take action the better for you and your smile.
CRACKED TOOTH?
Are you experiencing a sharp pain when biting down that quickly disappears? Is a tooth suddenly sensitive to hot or cold drink?
You might have a cracked tooth. Now is the time to see Smile Designers, sooner than later. If left untreated the nerve can become infected and lead to a root canal and depending on the severity of the
crack and location treatment could be restoring the tooth and/or removing the tooth.
HELPFUL TIPS TO PREVENT LOSING TEETH
Recreation Sports: Use a custom mouth guard to protect teeth, tongue and cheek
When cutting tape use scissors not your teeth
Avoid chewing hard candy, popcorn kernels or ice
LONGMONT HAS MADE SMILE DESIGNERS THE #1 RECOGNIZED DENTAL OFFICE IN LONGMONT – based on the Reader's Choice Awards.
Drs. Thomas Drake and Steve Sampson have 36 years of combined experience in treating family dental needs and have served more than 30,000 residents and continue to accept new patients. They are committed to providing everyone in the community with dental care including those with limited financial options.
STOP WAITING AND GET IMMEDIATE RELIEF FROM YOUR PAIN!
Call Smile Designers Today (720) 306-9941